Creativity, Joy and Relaxation.
The project is a response to the search for innovative and unique methods to promote the development of children.
It is also recognized that the techniques of relaxation with Gong contribute to the life of the family, mothers, fathers and all people who work with children and want to experience the benefits of the meditative concert with Gong.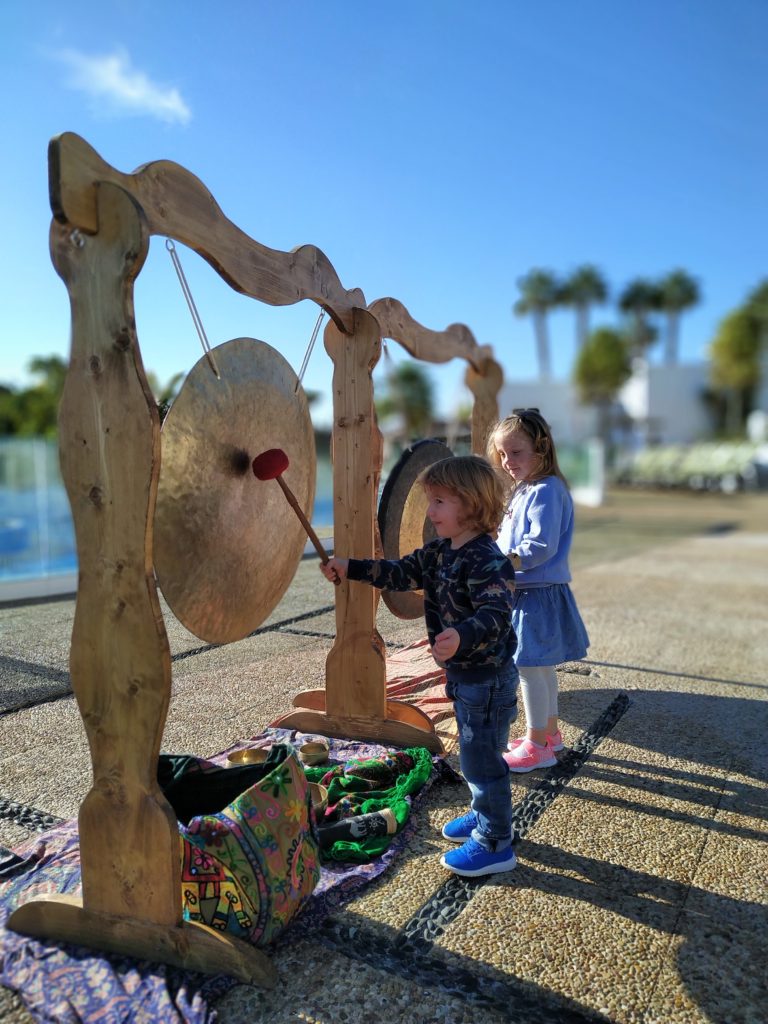 An example from the workshop: young and old participate in the meditative concert with live Gong sounds and receive the following benefits:
tranquility
development of active listening
improvement of concentration and creativity
encouragement of imagination through surprising, harmonic melodies
I apply the techniques of mindfulness meditation.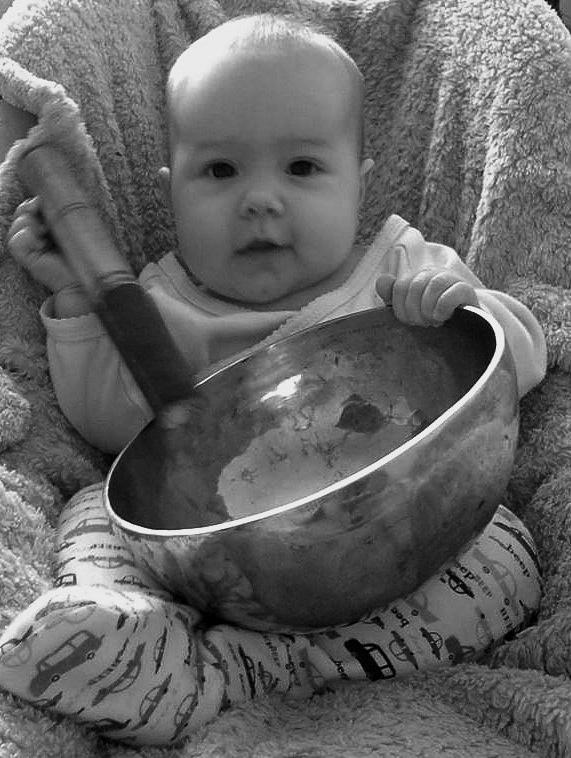 The first part of the workshop: here I apply the games that connect with GRATITUDE and LOVE, basic breathing exercises and LAUGHTER yoga that allow to create the union between the participants.
The second part of the workshop. The sound of the Gong is the sound of Creativity itself and allows the children to easily create the sounds.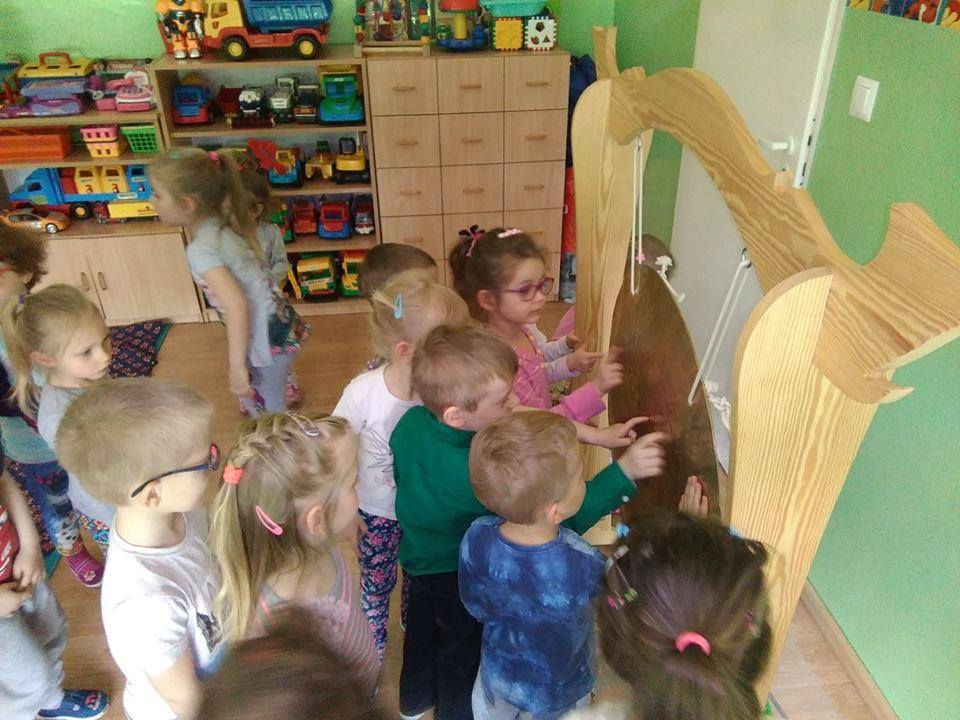 Children experience the sounds and divided in groups prepare mini-concerts for another group, develop their empathy towards others, take action, feel like creators, artists and responsible, give and receive the sound massage.
The Gong is a flexible instrument. It collaborates very well with other activities. Gong contributes to a good start, development or closure of activities such as painting workshops, creation of recycled musical instruments, plays, sports, workshops related to speech therapy, psychological workshops and various types of art.