We are creating deep relaxation session with diffrent instruments, breathing techniques, visualization.
For example, you are most welcome to experience the following session with Gong:
The session with Gong is a cosmic experience, a connection with our inner peace that will positively surprise you.
HOW DOES A GONG BATH WORK?
GONG WAVES enter our cells as SEA WAVES and RELAX TENSIONS, ELIMINATE STRESS.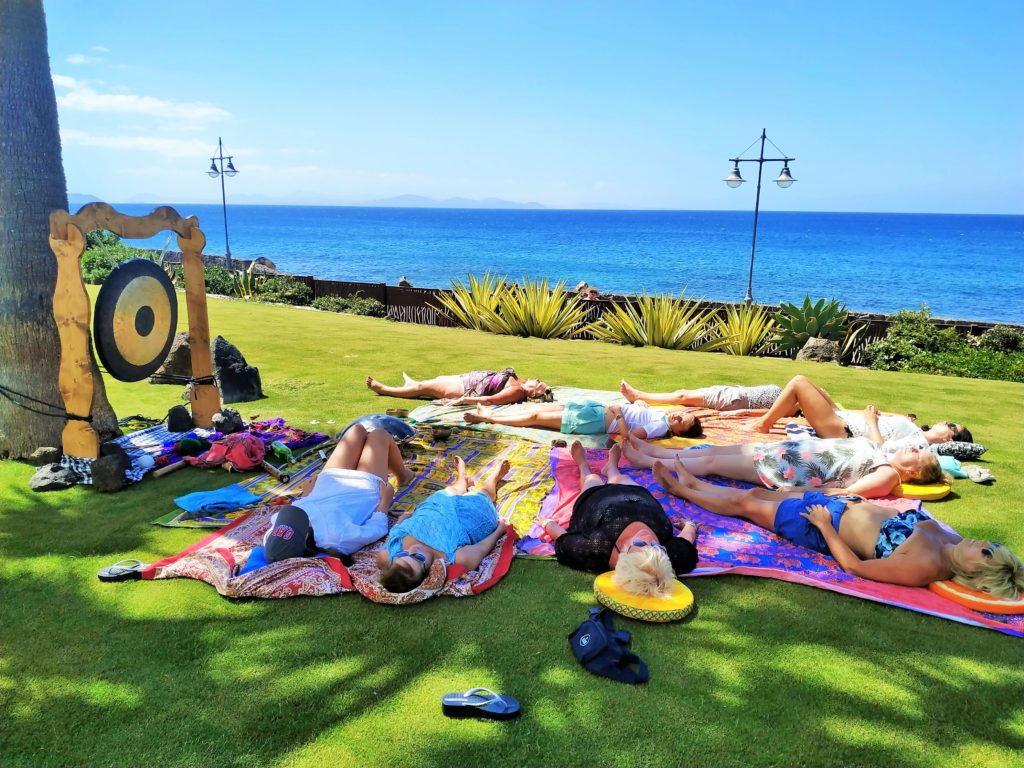 Through the cosmic and natural sounds we experience an inward sound journey, we feel much relief and the unforgettable connection with the Universe. The Gong allows in a very deep way to calm the emotions, the mind and the body.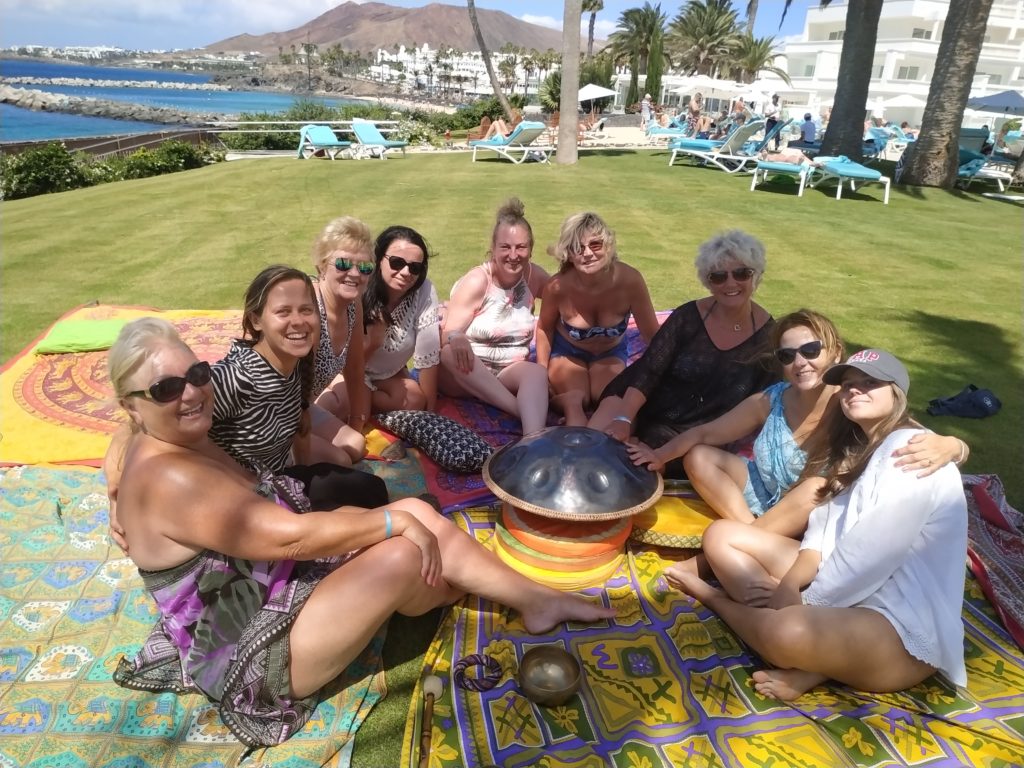 Gong acts alone and also makes the fusion very original with other musical instruments and social activities. It can perfectly accompany events, celebrations, team building.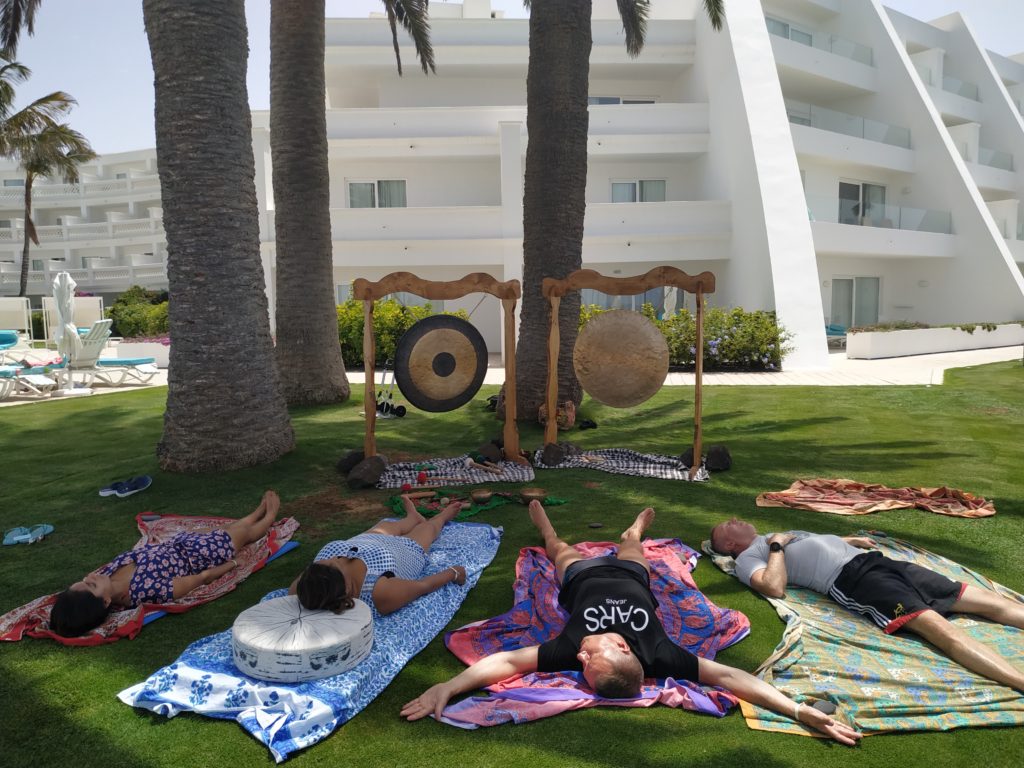 It is a Meditative Concert that surprises and heals, a sound therapy that allows us to connect with our INNER PEACE.
NOTICABLE BENEFITS: tranquility, health, joy, emotional relaxation, physical, mental stress reduction, relief of physical and emotional pain, release of negative emotions, negative thoughts.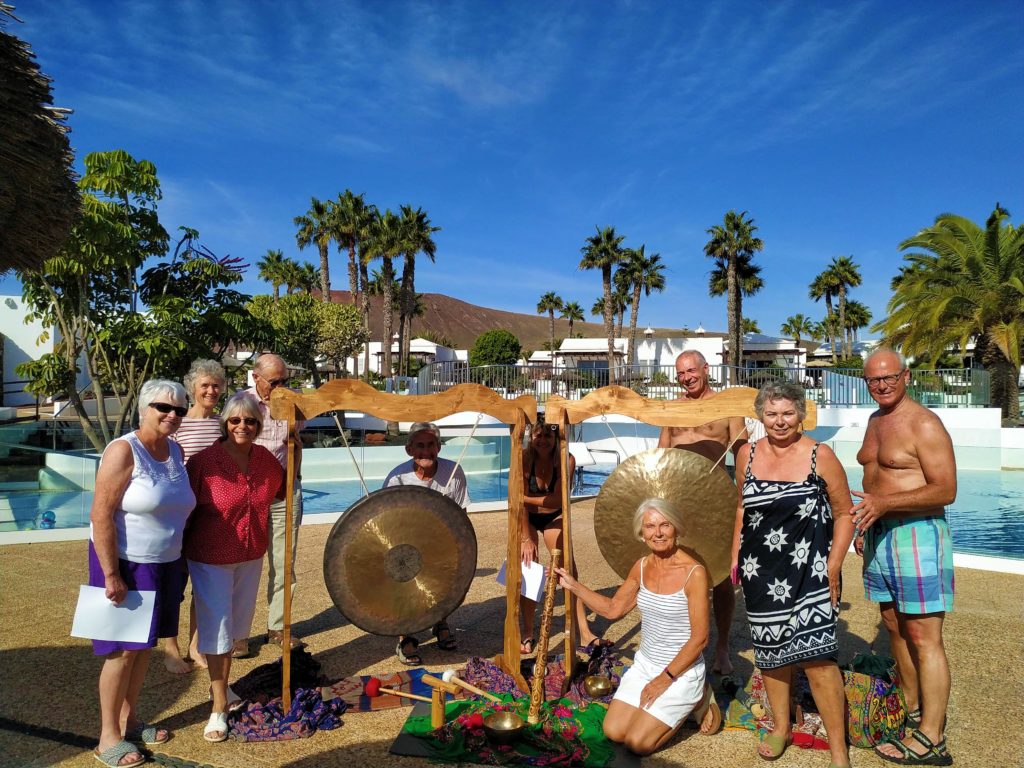 We perform indoor and outdoor sessions.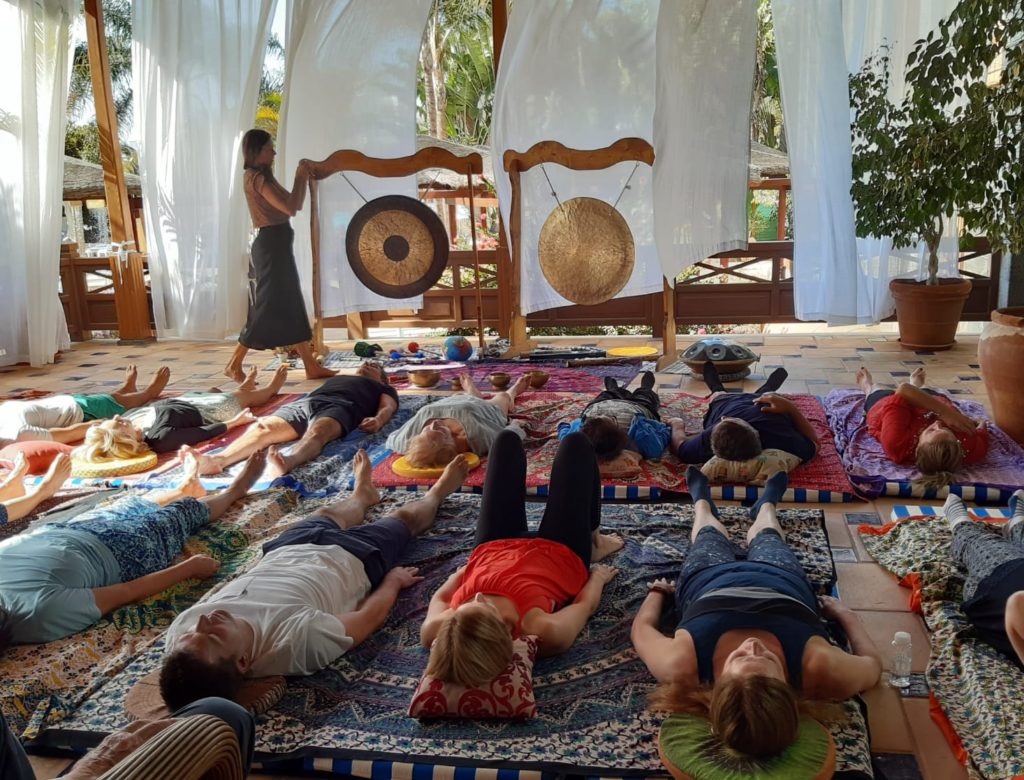 Happy and satisfied customers.