Feel more positive emotions. Free yourself from Stress, Fear and negative thoughts.
You will experience: Relaxation, Meditation and Healing Sounds ?❤️
We meet this Sunday, in the beautiful garden of Marina Rubicón, Playa Blanca at 7:00 p.m.
Contribution € 10. There is a possibility of alternative payment with mutul agreement.
Organization and reservation: Magdalena Harmonia 632 654 105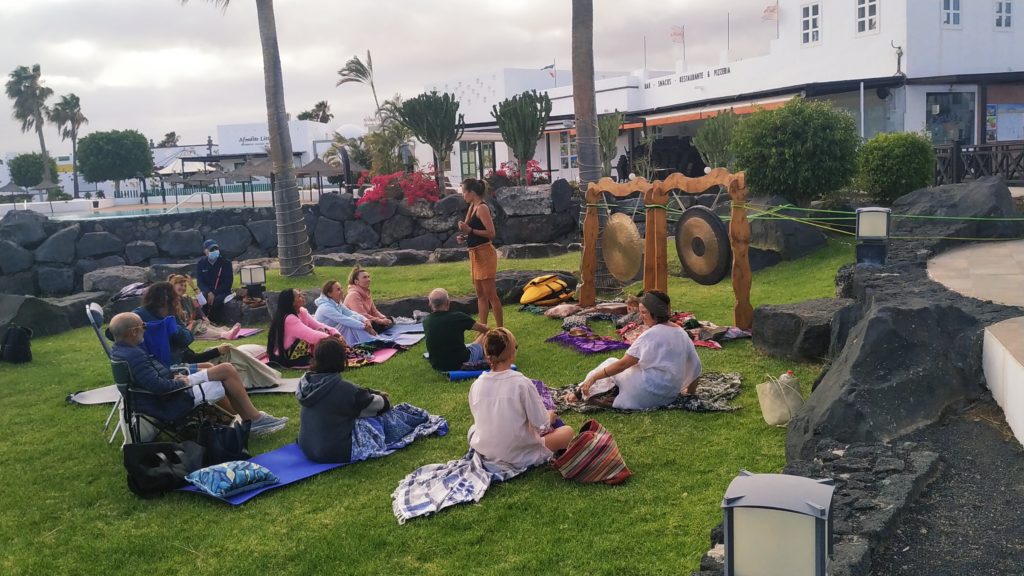 Live with positive thoughts and Surprise yourself 14 th of Semptember